Sara Martin
Sara Martin
Integrative Counsellor, Master of Counselling, Grad Dip. Bus. Admin. PAFCA Clinical Reg. 25312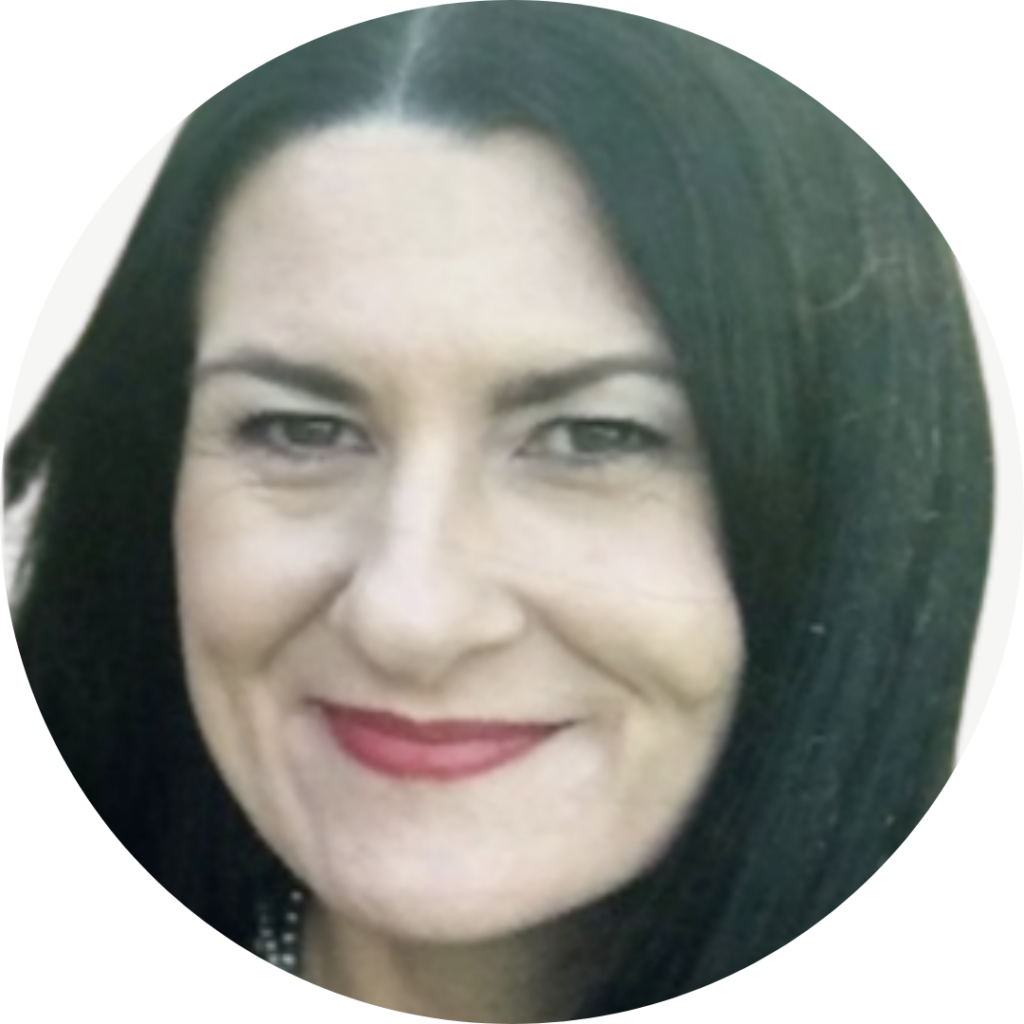 About Sara Martin
Sara consults from The Carina Medical & Specialist Centre and is an Integrative Counsellor.
I work with individuals, couples and family members. I explore with you issues of self-esteem, identity, life transitions, work related stress, grief and loss, trauma, anxiety, depression and relationships.
I seek to treat the whole person from a bio-socio-psycho-spiritual perspective. I am open-minded and non-judgemental with a curious stance when exploring your experience of lifestyle, sexuality, health and wellbeing, values, relationships, religion, culture, socio-economic factors and family dynamics. I also work with you on lifestyle factors that affect mood such as underlying conditions, nutrition, sleep and exercise.
My focus is on developing your ability to self-examine and connect with identity and make the right decisions for your life. I cannot change you or tell you how to live your life, but act as a facilitator to evaluate things from different perspectives and will assist you in this process.
Clinical Hours Tuesday 12-6pm, Wednesday 9am-6pm. Registered with a range of Private Health Funds.