Maria Rodrigues
Maria Rodrigues
Psychologist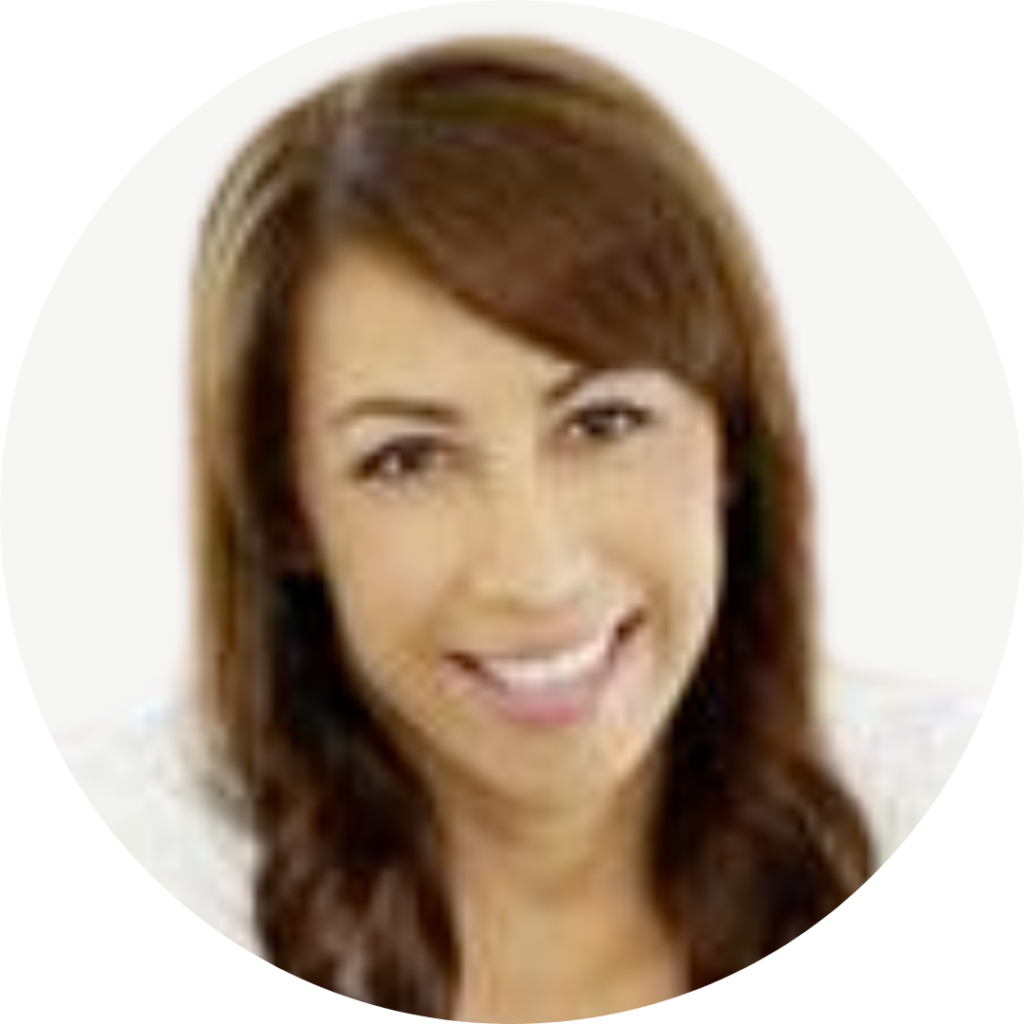 Specialties
Depression
Loss and Grief
Phobias
Relationship Issues
Addiction Management
Psychotherapy
Mental Health - Children
Self-Esteem and Self-Confidence
Mental Health
Mental Health - Adolescent
Anxiety
Post-Traumatic Stress Disorder (PTSD)
Stress Management
About Maria Rodrigues
Maria Rodrigues consults from The Carina Medical & Specialist Centre and is an experienced Psychologist and Eye Movement Desensitisation Reprocessing Trauma Therapist with over 12 years experience working in both private practice and child protection.
Maria is committed to helping you overcome the limitations triggered by a range of mental health difficulties. Maria works hard to ensure you can experience more fulfilment and satisfaction in your life and your relationships with the people that matter most.  She does this through the use of powerful and effective neuro–science treatments that are evidence based and proven to work. Maria works with you to help you understand how change is possible, and what you need to do to achieve your goals.
Maria works with adults, adolescents and children experiencing a range of mental health issues including:
Depression
Stress and Anxiety
Adjustment related issues
Complex trauma
Developmental and attachment related issues
Parenting strategies
Bullying/workplace conflict
Self-esteem and self confidence
Click here to read more about psychology. 
Click here to read about Eye Movement Desensitisation Reprocessing (EMDR).