Dr Greg Wuth
Dr Greg Wuth
General Practitioner MBBS MHP FRACMA FACHSE MRACGP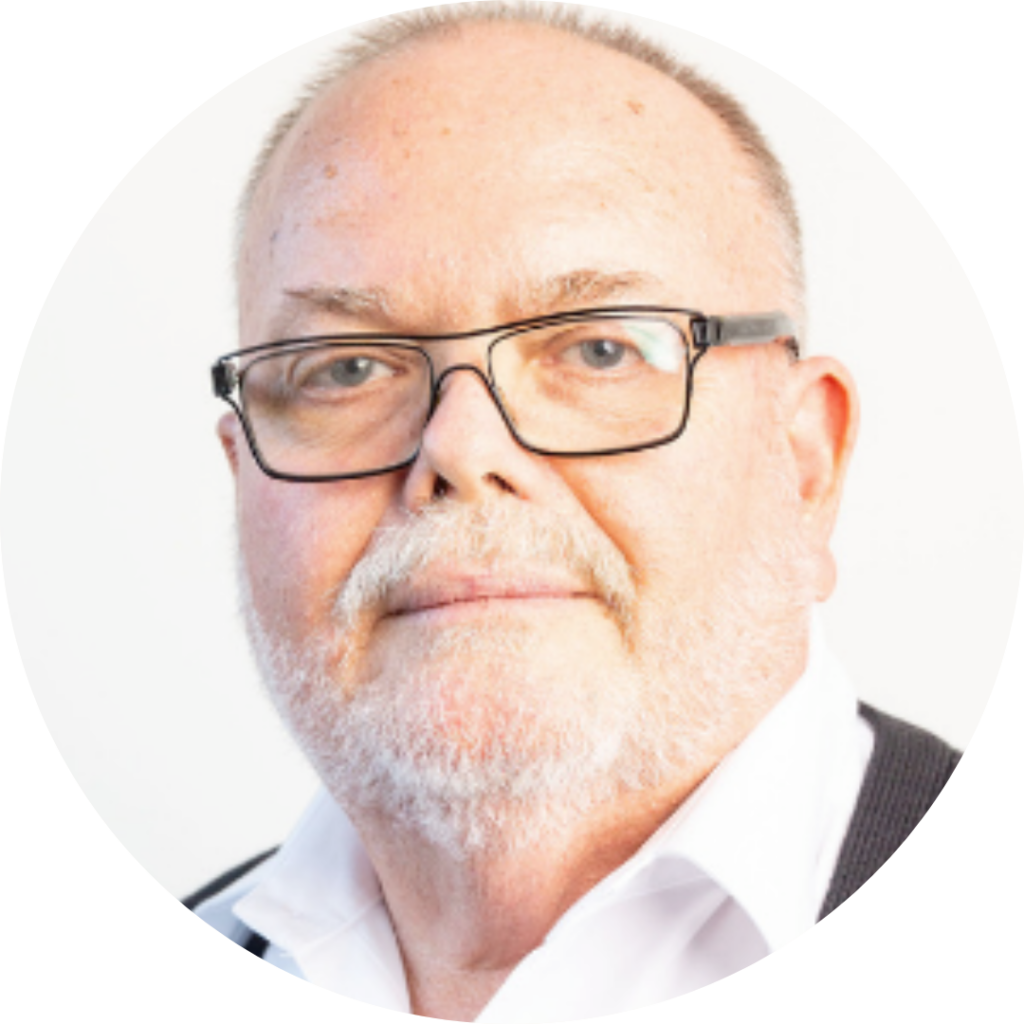 Specialties
Rural & Regional Health
Paediatrics
Skin Checks
Skin Conditions
Skin Surgery (Flaps & Grafts)
About Dr Greg Wuth
Dr Greg Wuth graduated with a Bachelor of Medicine & Bachelor of Surgery (MBBS) from the University of Queensland in 1975.
He spent 12 years as a MEDICAL SUPERINTENDENT of country base hospitals with minimal specialist support except for local surgeons who were happy to train him to perform many operations including Caesarean Sections, major emergency orthopaedic, general surgical procedures, and skin surgery including flaps and grafts.
Dr Wuth went on to spend 6 years as a MEDICAL SUPERINTENDENT at Mater Children's hospital where he was appointed Clinical Senior Lecturer in Paediatrics to the University of Queensland which involved teaching and examining medial students.
Dr Wuth also maintained his general practice and emergency medicine interests during this time by working nights at Redlands Hospital and weekends at a general practice located in Cleveland where he is now one of the practice principles.
He also has a Masters degree and two specialist qualifications in health care provision.
Interests:
Dr Wuth is also qualified to, and has been involved in training, doctors in general practice and in health care provision.
minor surgery-excision of skin lesions, flaps grafts & also vasectomy
general practice including paediatric care
provision of top quality medical care at both of my practices