Dr Estera Bratko
Dr Estera Bratko
General Practitioner FRACGP, MBBS, BSc, DCH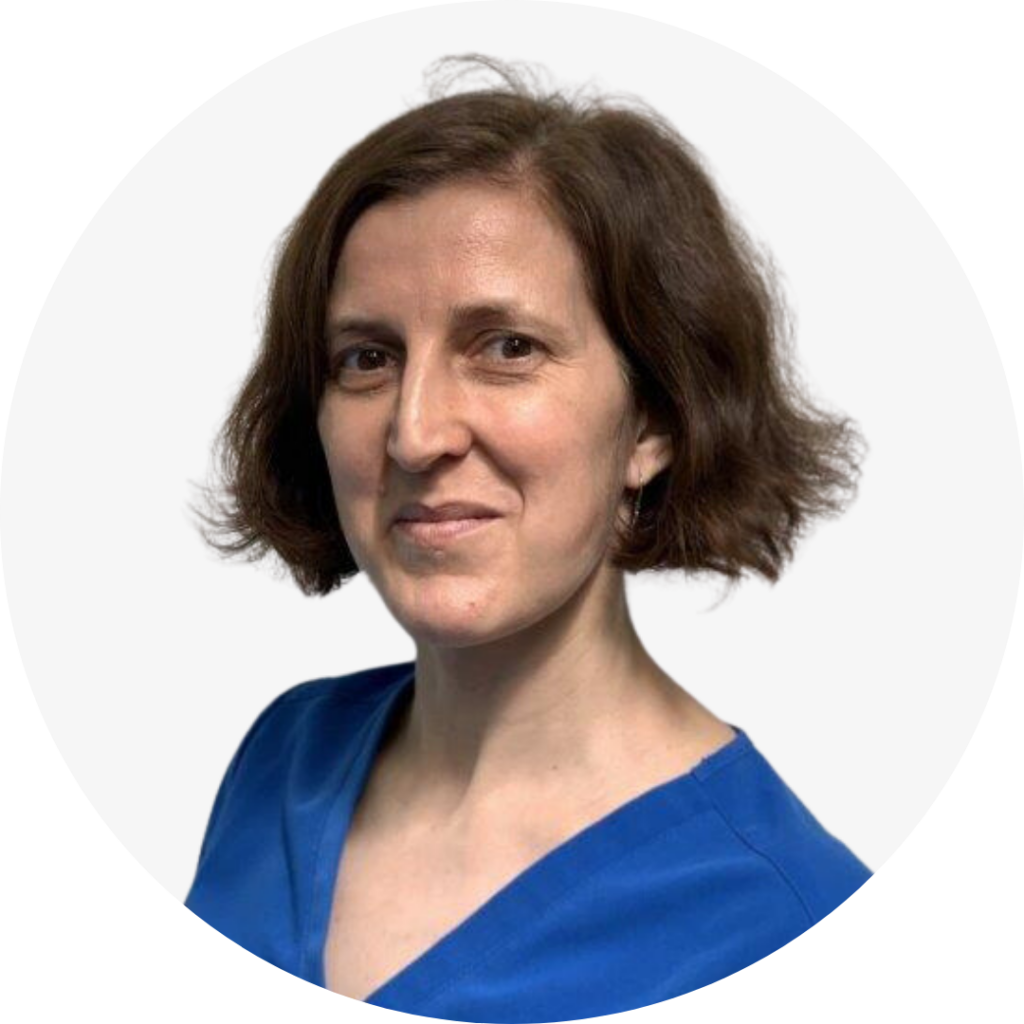 Specialties
Children's Health
Prenatal Care
Paediatrics
Womens Health
Procedural Medicine
Travel Medicine
About Dr Estera Bratko
Estera graduated with a Bachelor in Medicine and Bachelor in Surgery from Griffith University after which she undertook a broad variety of Hospital Registrar rotations prior to completing her General Practitioner Fellowship. She has also completed many Expedition Medicine Courses overseas as well as her Child Health Diploma and Mater Mother's Antenatal Care Alignment.
She is an avid adventure sport enthusiast and enjoys inline skating, marathons, scuba diving, hiking and rock climbing.
She loves all aspects of General Practice with particular interests in Procedural Medicine, including Skin Excision, Iron infusions, Mirena, Kyleena, Copper IUD insertion, Implanon insertion, Expedition and Travel Medicine, Men's and Women's Health, Paediatrics, Geriatrics and Antenatal care.