Dr Anita Chang
Dr Anita Chang
General Practitioner MBBS, FRACGP, FAMAC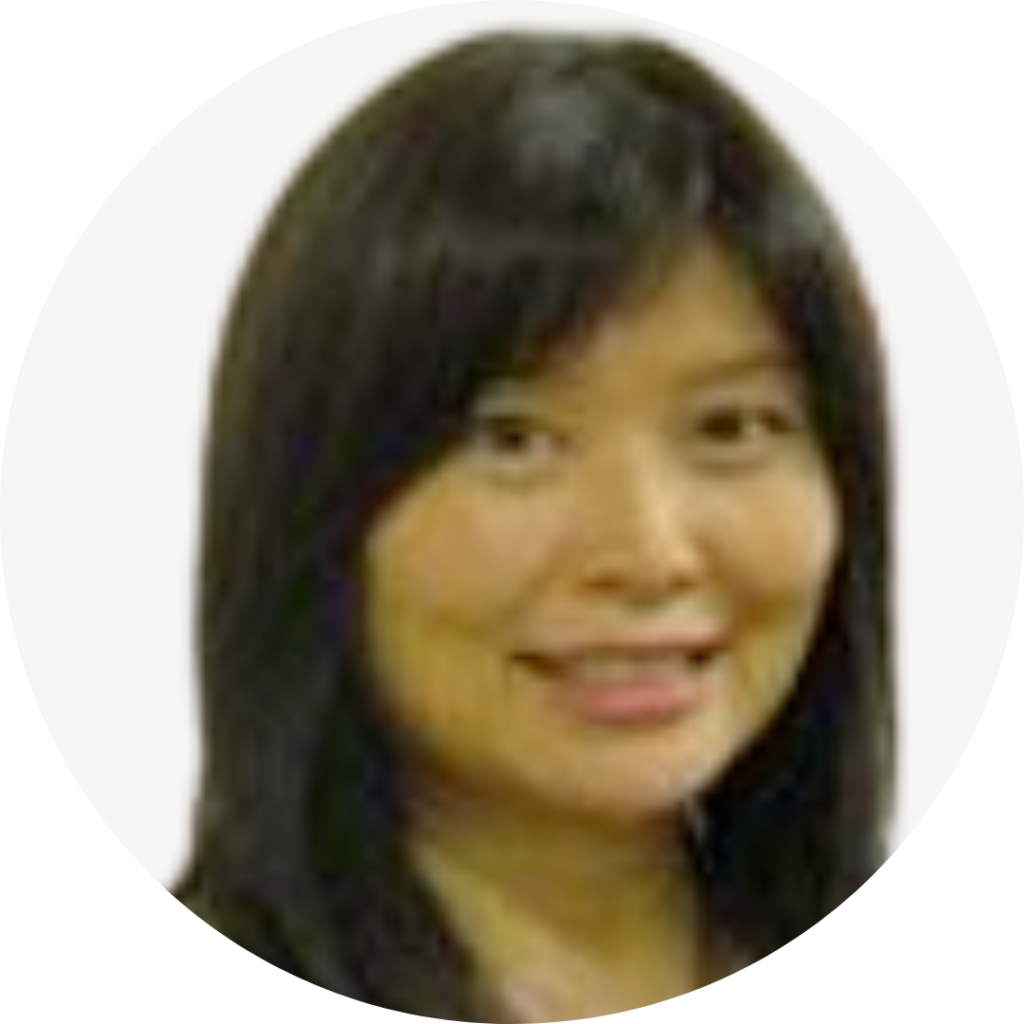 About Dr Anita Chang
Dr Anita Chang is a general practitioner who specializes in medical acupuncture. Graduated in 1993 from the University of Queensland Medical School, she obtained her general practice fellowship in 1995. During her many years of general practice experience Anita became aware that there is a need for an alternative approach to manage some patients.
In 2006 she commenced studies in medical acupuncture and was awarded the fellowship of Australian Medical Acupuncture College (AMAC) in 2010. She believes diseases occur when one's body-mind-spirit are not in harmony. With a mindfulness approach and medical acupuncture she is hoping to assist patients on their road to a more harmonious state.
She is a committee member of Australian Medical Acupuncture College and has an active role in teaching medical acupuncture.
As a new patient to Dr Chang you will not require a referral. The initial consultation is a longer consultation approximately 40 minutes. Subsequent consultations will require a standard 20 minute time slot. All Acupuncture consultations attract the same Medicare rebates and standard GP consultations.
Anita's practice focuses on acupuncture treatment and related modalities. She does not usually see patients for their general medical conditions and will refer patients back to their usual family doctor for any ongoing management. Her GP consultations are limited to Carina Medical and Specialist practice patients.
Her other field of interest is guided visualization (hypnotherapy) with the intention to promote a deep relaxation and motivation to assist patients towards self healing.