Christine Burnett
Christine Burnett
Psychologist, Bachelor of Psychological Science (Honours),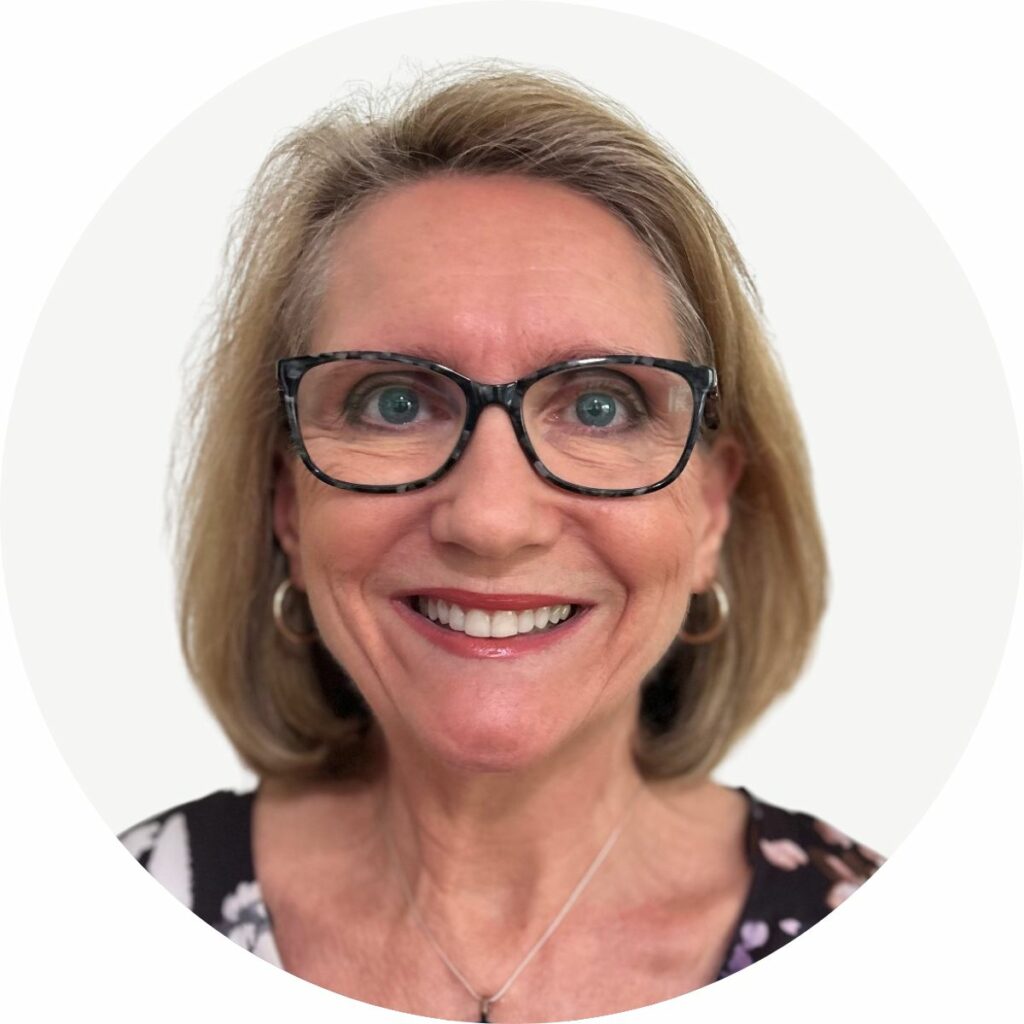 Specialties
Self-Esteem and Self-Confidence
Anxiety
Relationship Issues
Loss and Grief
Depression
Stress Management
Mental Health
Addiction Management
About Christine Burnett
Christine's practice as a psychologist:
Christine offers therapy from a person-centred, holistic approach and has experience in both the public and private sectors.
Christine works with adolescents, adults, couples and families. As a mother of five beautiful adult children, she has a deep and personal understanding of the challenges of parenting and family life. Informed by her training, lived experience, clinical experience, values and beliefs, Christine tailors her service to suit individual needs and is committed to achieving the best possible outcome for you.
Christine's therapy approach is drawn from a range of modalities that include:
• Cognitive Behaviour Therapy (CBT) is an approach to the treatment of many types of problems. The application of CBT varies according to individual need but is essentially a collaborative and individualised program that helps you identify unhelpful thoughts and behaviours and learn or relearn healthier habits and skills.
• Acceptance and Commitment Therapy (ACT derives its name from one of its core messages: accept what is out of your personal control and commit to action that improves/enriches your life. ACT uses a range of experiential exercises to undermine the power of unhelpful/destructive cognitive, emotive, and behavioural processes. The aim is to maximise your potential for a rich, full and meaningful life.
Christine can offer support for a wide range of issues that include:
• Anxiety
• Anger management
• Addiction
• Adolescent issues
• Depression
• Eating disorders
• Family issues
• Grief/loss
• Marital and pre-marital guidance
• Parenting
• Pregnancy
• Pre/Post Natal Depression
• Relationship issues
• Self-esteem
• Self-harm
• Suicidal ideation
• Workplace issues
• Workcover
Christine's Qualifications
Bachelor of Psychological Science (Honours)
Honours Thesis – Anxiety & Depression in Adolescents.
Triple P Positive Parenting Program.
Supervisor Training & Approval Program – STAP approved supervisor with the Psychology Board of Australia.