Christina Salama
Christina Salama
Speech Pathologist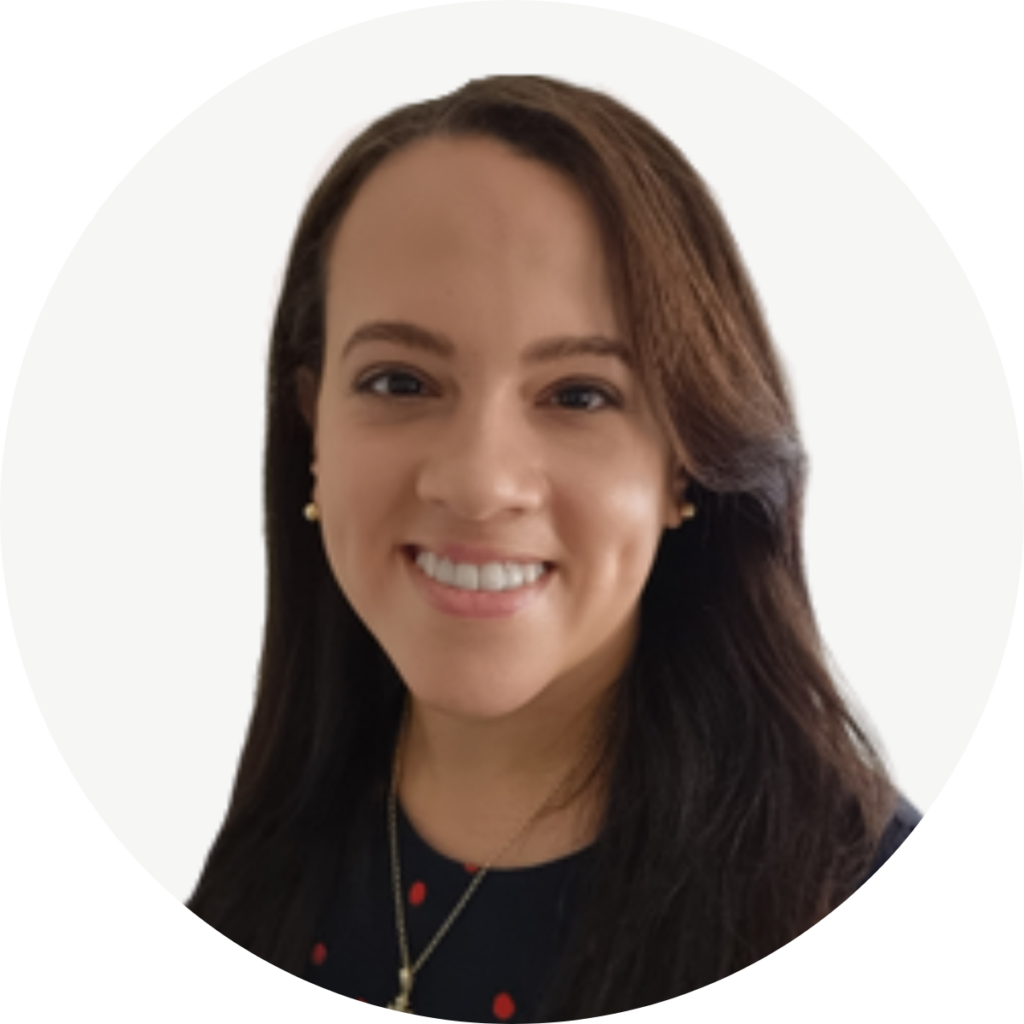 About Christina Salama
Hello, I'm Christina, a Paediatric Speech Pathologist working with children aged between 3 and 17. In 2015 I earned my Bachelor of Speech Pathology from James Cook University. For the past 7 years I have worked with children in primary and high schools, in clinics and mobile services.
What do I provide?
Formal and informal assessments in the areas of speech, language, reading, writing and social skills
Consultations and management strategies
Identification and intervention of:
Developmental Language Disorder
Speech Sound Disorder
Dyslexia and Dysgraphia
Speech and Language Communication Needs
Language disorders associated with other biomedical conditions Global Developmental Delay, Autism, Down Syndrome, Cerebral Palsy
And other speech and Language Communication Needs
I have always been passionate in advocating that everyone has a right to communicate and thoroughly enjoy working with families to achieve this need. I aim for all children to thrive and have fun in therapy when achieving their goals, so that they can effectively communicate with their family, friends, local community and succeed in their learning in the school environment.