Sara Martin
Sara Martin
Counsellor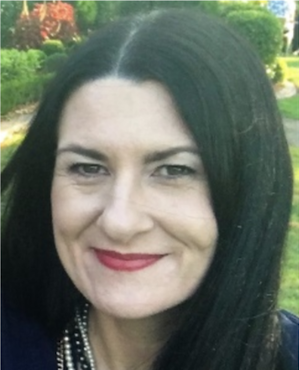 About Sara Martin
I work with individuals, couples and family members. I explore with you issues of self-esteem, identity, life transitions, grief and loss, trauma, anxiety, depression and relationships.
I am non-diagnostic, and although I have a good understanding of mental health conditions, it is not my role to label. I think in terms of "what's happened to you" rather than "what's wrong with you".
I seek to treat the whole person from a bio-socio-psycho-spiritual perspective. I am open-minded and non- judgemental with a curious stance when exploring your experience of gender, sexuality, lifestyle, health and wellbeing, values, relationships, religion, culture, socio-economic factors and family dynamics.
I focus on developing your ability to self-examine to get to know yourself better, and what changes you want to make in life. I cannot change you or tell you how to live your life, but act as a facilitator and am committed to help you in this process.
There are some risks associated with counselling, such as discovering things about yourself that are uncomfortable; sometimes relationships change as a result of your choices and growth; sometimes traumatic memories can arise and feelings get more intense. I can assure you I will use my professional skills to navigate these issues with you and manage possible risks. I may refer you to other specialists if I feel it may assist you in your therapy.