Tracy Su
Tracy Su
Doctor of Physiotherapy, Bachelor of Nutritional Science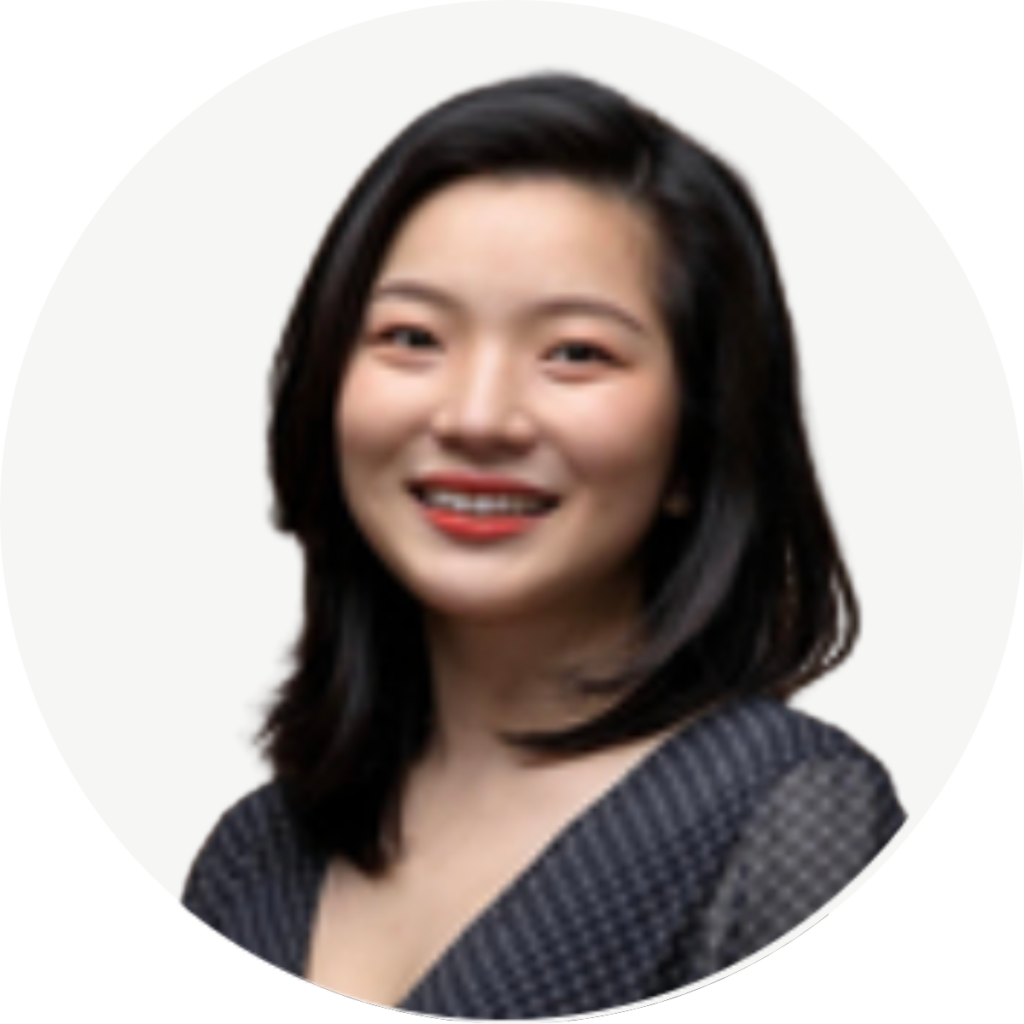 About Tracy Su
Tracy is a physiotherapist graduated with a Doctor of Physiotherapy from Bond University and a Bachelor of Nutritional Science from the University of Hong Kong.
Her early passion for understanding the complexities of the human body and the drivers of pain led her to Physiotherapy and rehabilitation.
Tracy's previous experience as an athlete in rowing, coupled with athletic therapy and strength & conditioning led her to have a special interest in musculoskeletal, chronic pain and women's health practice.
Throughout your sessions with Tracy, you can expect a comprehensive assessment, manual therapy, and a tailored movement program.
Areas of Interest:
Physiotherapy
Chronic pain
Women's health